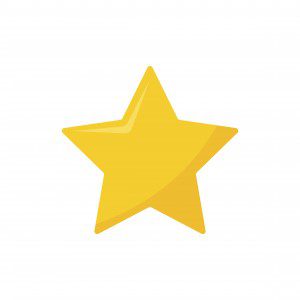 Publishers Weekly Starred Review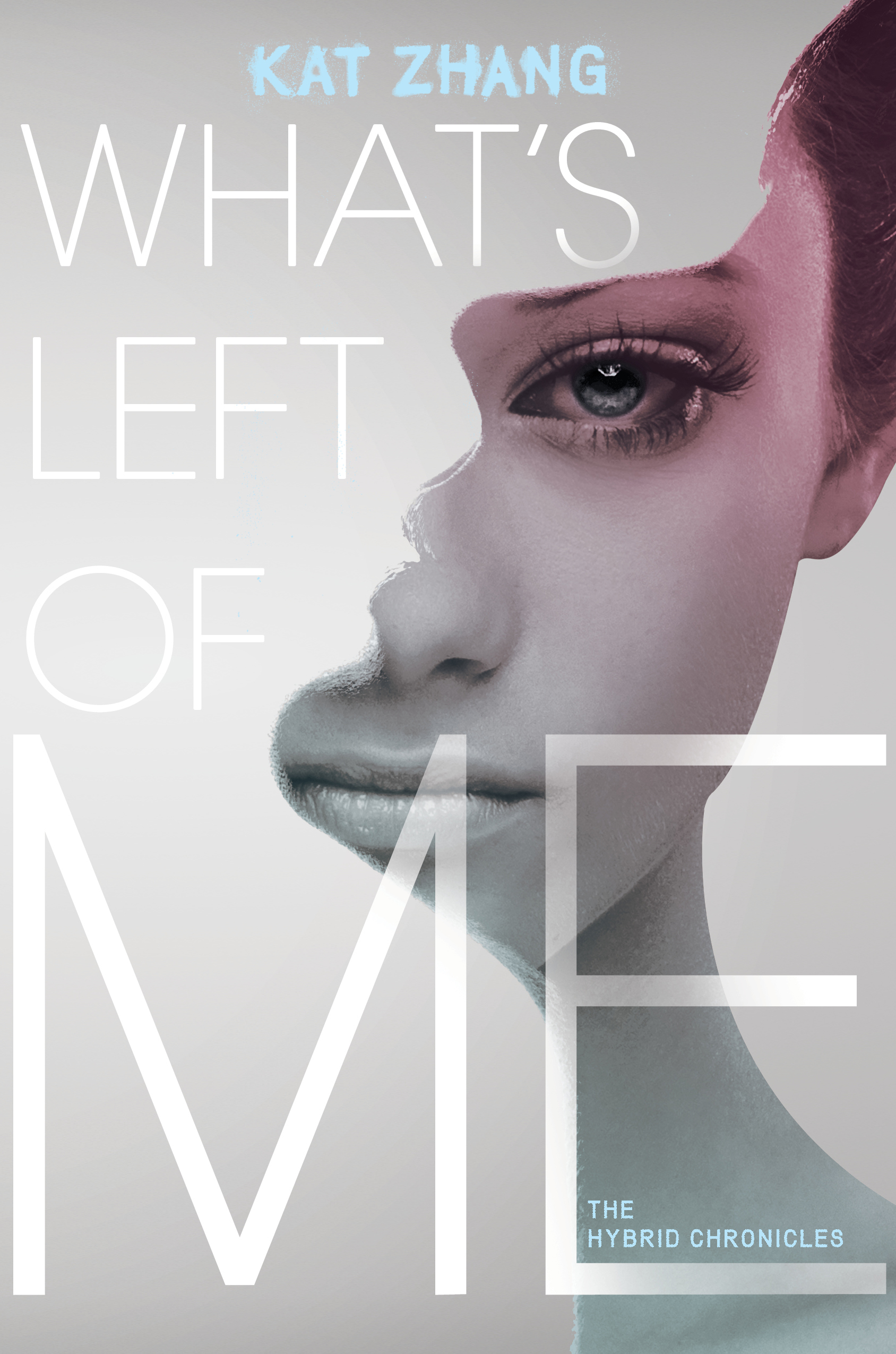 I shouldn't exist… But I do
Eva and Addie started out the same way as everyone else—two souls woven together in one body, taking turns controlling their movements as they learned how to walk, how to sing, how to dance. But as they grew, so did the worried whispers. Why aren't they settling? Why isn't one of them fading? The doctors ran tests, the neighbors shied away, and their parents begged for more time. Finally Addie was pronounced healthy and Eva was declared gone. Except, she wasn't…
For the past three years, Eva has clung to the remnants of her life. Only Addie knows she's still there, trapped inside their body. Then one day, they discover there may be a way for Eva to move again. The risks are unimaginable–hybrids are considered a threat to society, so if they are caught, Addie and Eva will be locked away with the others. And yet…for a chance to smile, to twirl, to speak, Eva will do anything.
"A shockingly unique story that redefines what it means to be human." 
- Lauren DeStefano, NYT Bestselling Author of Wither
"A deeply original tale of longing for identity, so skillfully crafted, the words float above the page."
- Lissa Price, International Bestselling Author of Starters
"A thought provoking first installment in a series that unflinchingly takes on ethically challenging topics."
- Kirkus Review
"Addressing issues of identity, ethics, and choice, Zhang's concept is original and provocative; the deep bond between Eva and Addie (the shifts between I, we, and she in Eva's narration are especially haunting) and the mystery about why their society is so desperate to "fix" hybrids are riveting. An abundance of questions remain, even after Zhang's well-orchestrated nail-biter of an ending. Zhang's singular premise all but guarantees that readers will be eagerly awaiting those answers in the next installment."
- Publishers Weekly Starred Review
"The Hybrid Chronicles series opener touches on provocative concepts and themes, such as the impact of bigotry and bias on lives ... this debut offers an intriguing depiction of sibling relationships and the challenges of learning to live as distinct, though not physically separate, individuals."
- Booklist
"It will be easy to categorize this book as yet another dystopian novel, but it is remarkable and will stand out from the rest."
- School Library Journal
"This startlingly original concept provides a compelling gateway to intensely personal discussions of prejudice, stigma, identity, and loss. Debut novelist Zhang makes the emotional complexity of two souls sharing a body feel deeply real, and she doesn't shy away from issues of privacy (Eva likes a boy Addie isn't wild about) and resentment (both girls' lives are immensely complicated by the others' mere existence) even as she completely sells the centrality of this relationship, fraught with envy and comfort and love and fear, to the girls' lives. It's this relationship that makes the thoughtful world-building pay off in a climactic reveal that will have readers clamoring for volume two."
- The Bulletin of the Center For Children's Books