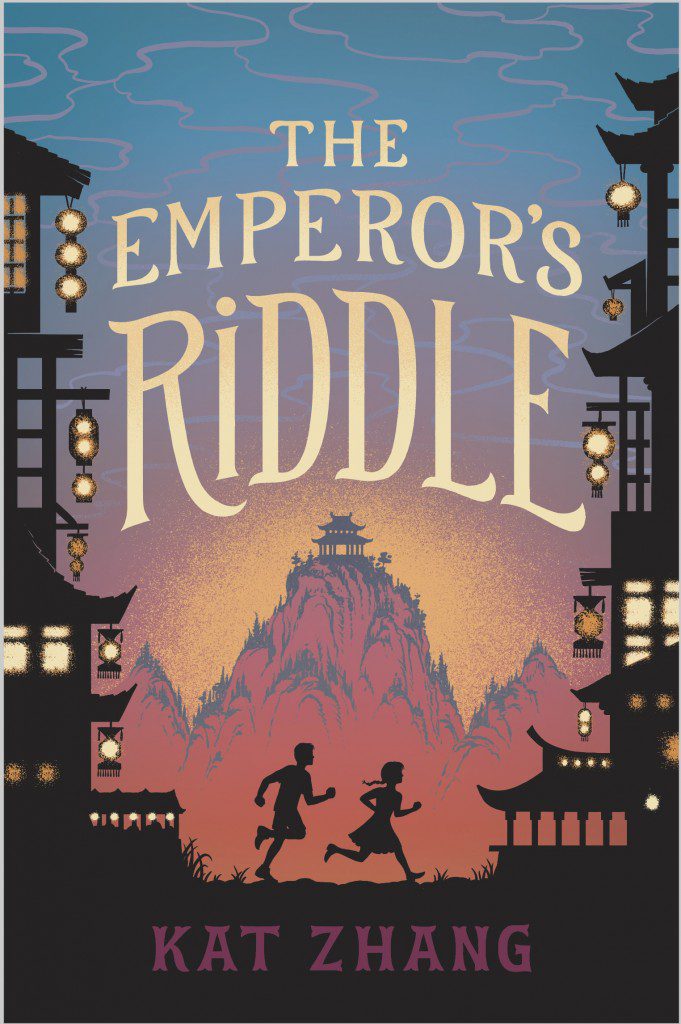 Mia Chen is on what her mother calls a Grand Adventure. She's not sure what to make of this family trip to China, and didn't want to leave her friends for the summer, but she's excited about the prospect of exploring with her Aunt Lin, the only adult who truly understands her.
Then Aunt Lin disappears, right after her old nemesis, a man named Ying, comes to visit. Mia knows that years ago, when Aunt Lin and Ying were sent to the Fuzhou countryside to work as laborers, the two searched for an ancient treasure together--one that still hasn't been found. She's suspicious that their shared history might be linked to Aunt Lin's disappearance.
When Mia discovers an old map filled with riddles in Aunt Lin's room, she quickly pieces together her mission: find the treasure, find her aunt. Now, Mia, along with her big brother, Jake, must solve the clues to rescue the person she knows best in the world—and maybe unearth a treasure greater than her wildest dreams.
"The Chinese landscape is carefully described, and lush, reverent passages about statues, temples, and cultural details sneak atmosphere into the fast-paced mystery adventure. A quiet note about what Mia has been underappreciating in her mother because of her adoration of her aunt is effectively made, and it will perhaps inspire readers to find hidden depths in those around them." 
- The Bulletin of the Center For Children's Books
"Kat Zhang flexed her adept young adult literature muscles with her phenomenal The Hybrid Chronicles trilogy. Her first foray into the middle grade arena perfectly embodies that challenging period of childhood when we're all first learning to trust ourselves—no matter our insecurities—while convincing our families to do the same." 
- Bookpage