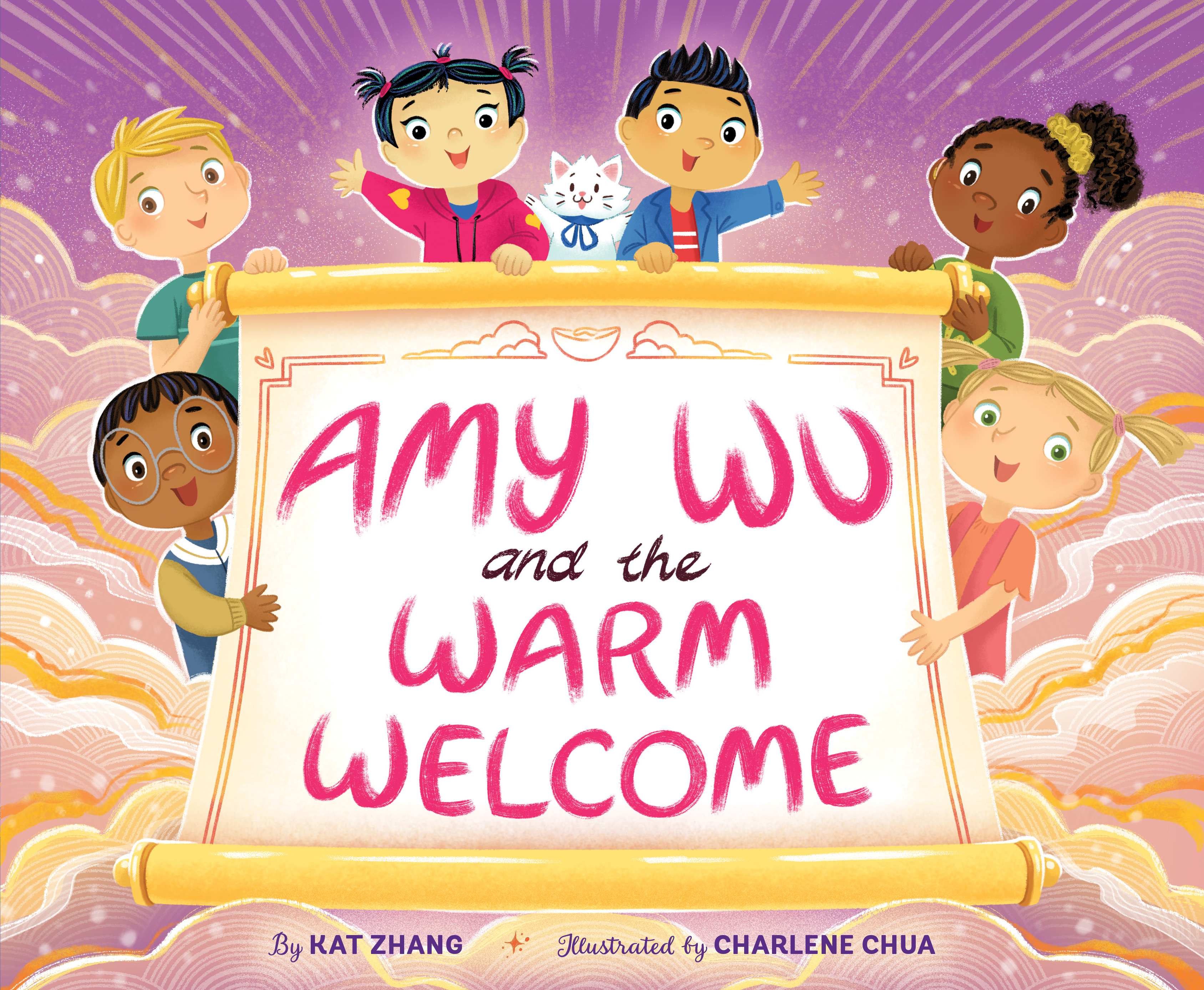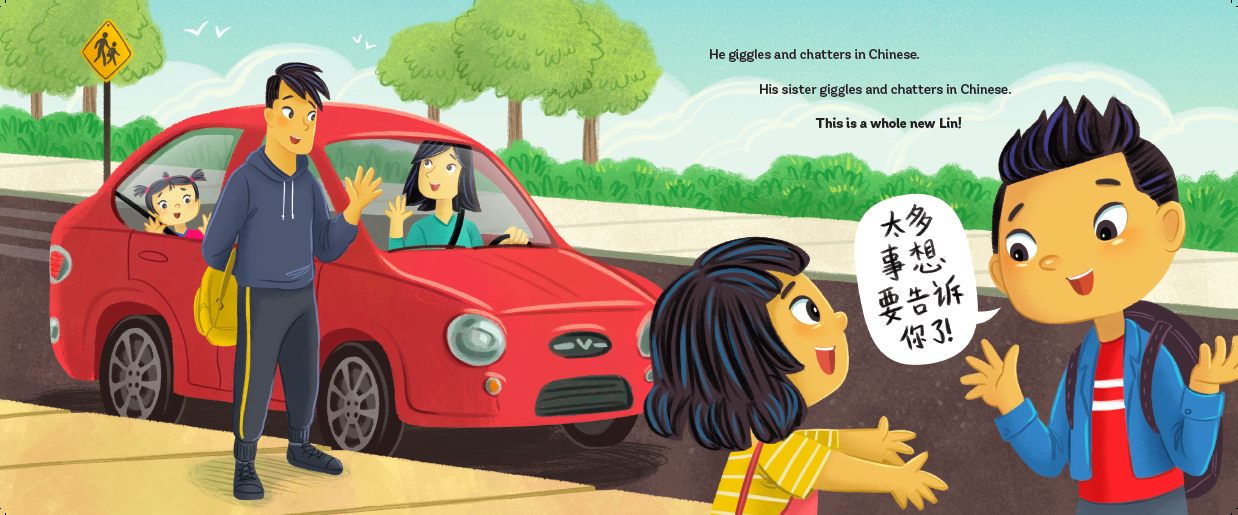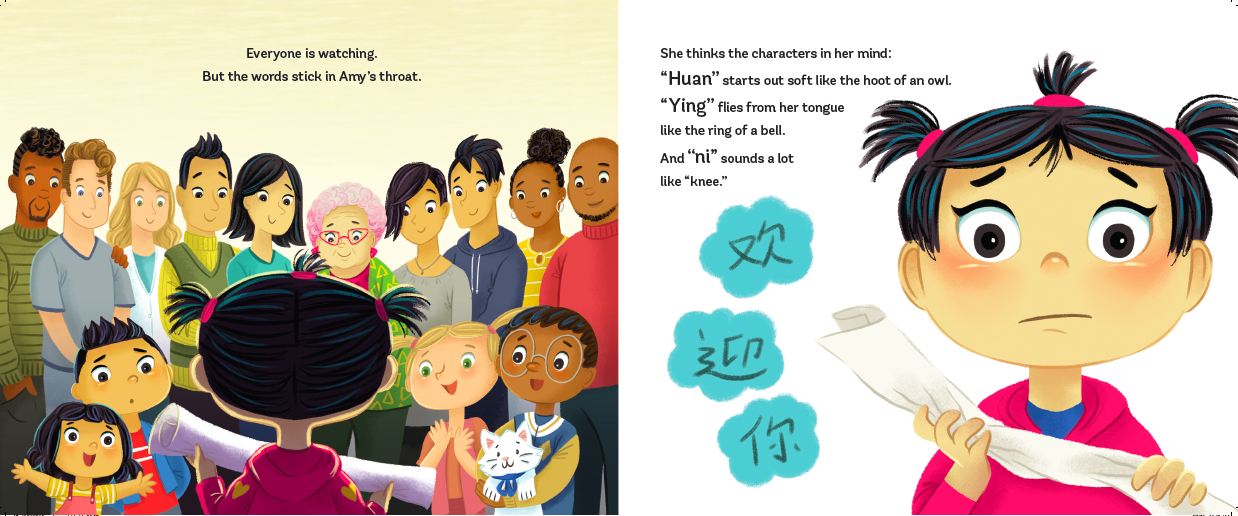 Amy Wu does her best to make her new classmate feel welcome in this warmhearted and playfully illustrated follow-up picture book to Amy Wu and the Perfect Bao and Amy Wu and the Patchwork Dragon.
Amy's class has a new student from China! Amy tries hard to make Lin feel included, but she can't draw him out of his shell. Then she sees Lin chattering happily in Chinese with his family. The gears in her head start to turn, and a plan blossoms. Step one: invite Lin to her dumpling party…
​With a little help from her grandma and a shiny new banner, can Amy give Lin the warmest welcome?
"The power of actions resonates in this third outing with Amy Wu and her classmates. When words escape us—or we might not know the right ones—kind gestures can speak loudly."
- Kirkus Review
"Illustrated with warm and welcoming colors, this story is perfect for helping students make a new member feel at home and tounderstand that 'It's never too late for a welcome.'"
- School Library Journal
Listen to me read Amy Wu and the Warm Welcome!
});