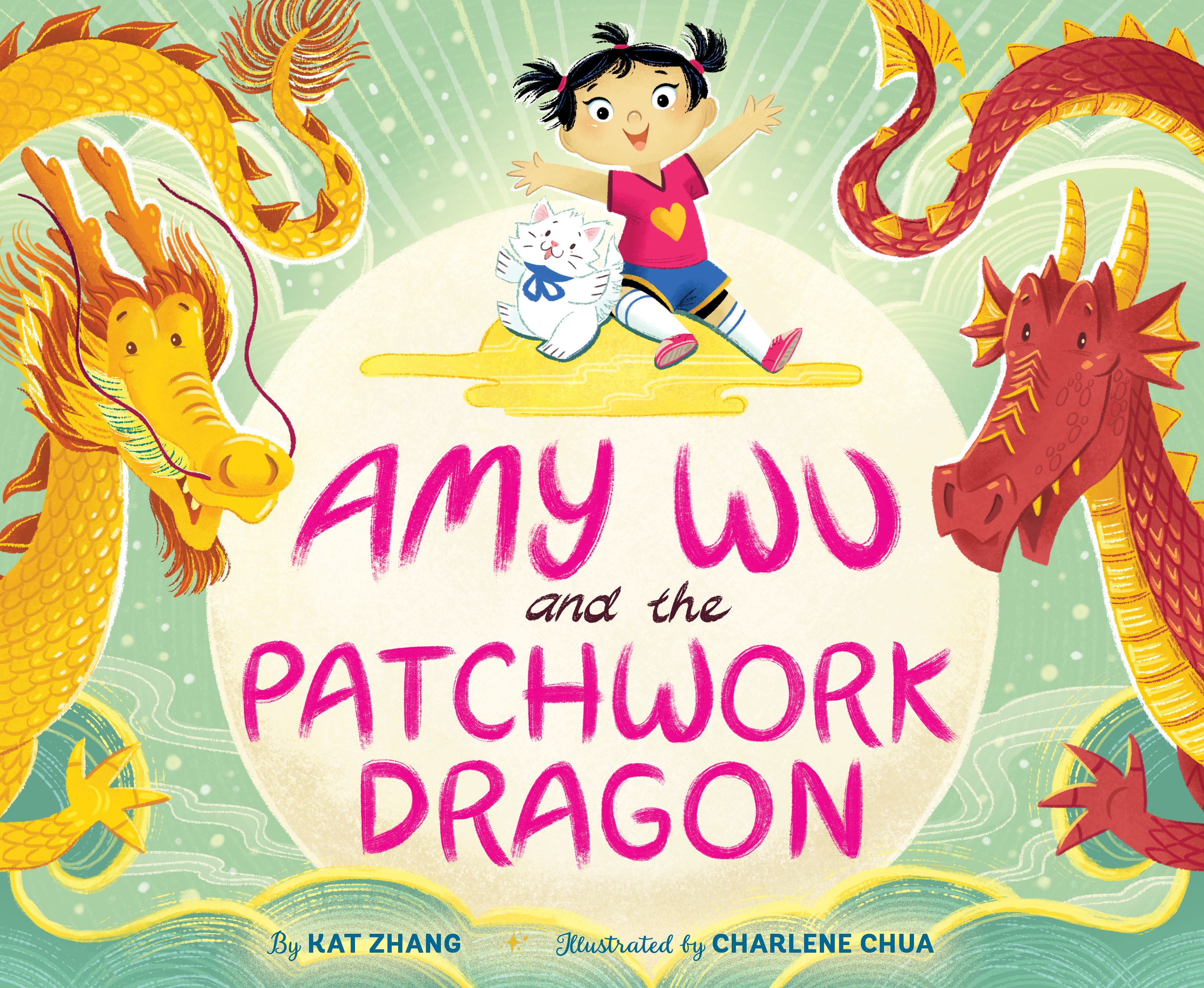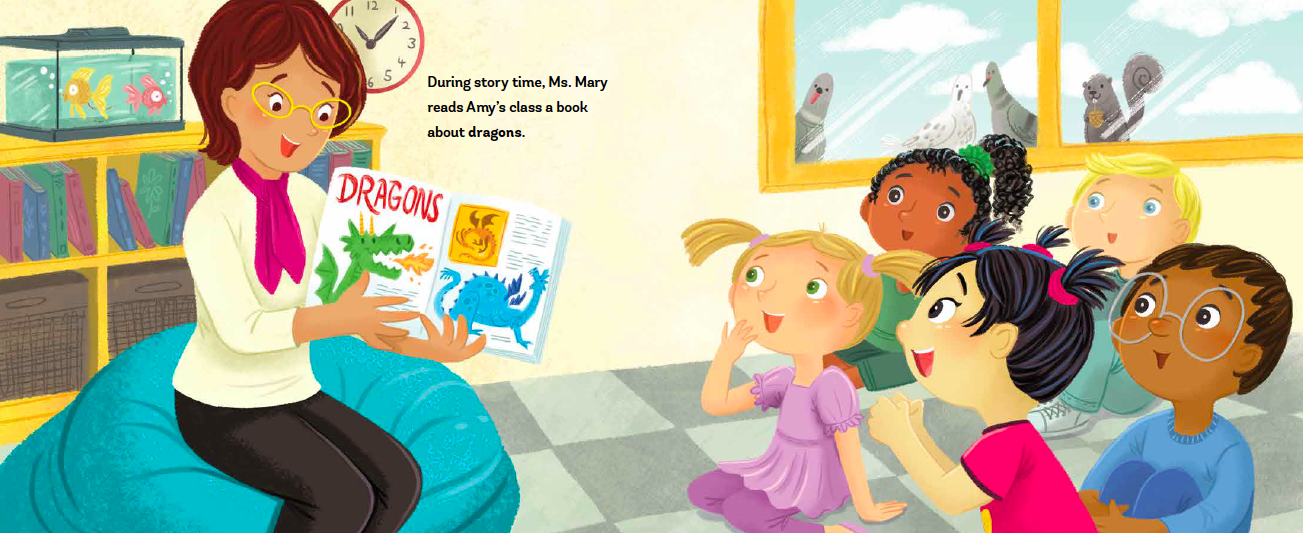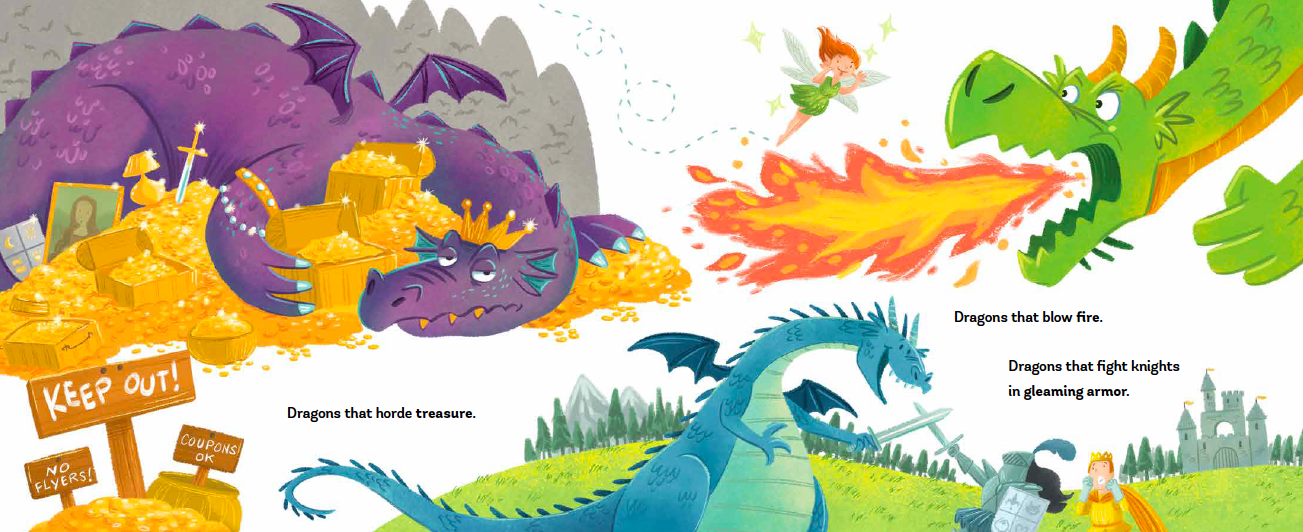 In this sweet and brightly illustrated picture book, Amy Wu must craft a dragon unlike any other to share with her class
Amy loves craft time at school! But when her teacher asks everyone to make their own dragon, Amy feels stuck. Her first dragon has a long, wingless body, stag-like horns, and eagle claws, but her friends don't think it's a real dragon. Then she makes dragons like theirs, but none of them feels quite right... None of them feels like hers.
After school, a story from Grandma sparks new inspiration, and Amy rounds up her family to help her. Together, can they make Amy's perfect dragon?
"Chua again brings plenty of colorful spirit with her cartoons, perfectly capturing Amy's fun, creative energy and surrounding her Chinese protagonist with a diverse school community [...] What is even more appealing is the courage Amy models to readers to stay true to oneself, especially when faced with a lack of role models."
- Kirkus Review
"This lovely book ... shows how one great tale can lead to another"
- School Library Journal Review