Events
June 11, 2018 (St. Louis, MO)
Left Bank Books signing @ 7pm CT
July 9-10, 2018 (Parma, MI)
August 31-September 2, 2018 (Decatur, GA)
News
I'll be working with Charlene Chua on my very first picture book!

***
Did you hear about my two new Middle Grade books? The first is due to be published summer of 2017!

Want me to come speak at your school, festival, or conference? Please contact me to set things up!
I am in the STL area, but will travel out-of-state if lodging/travel fees are covered.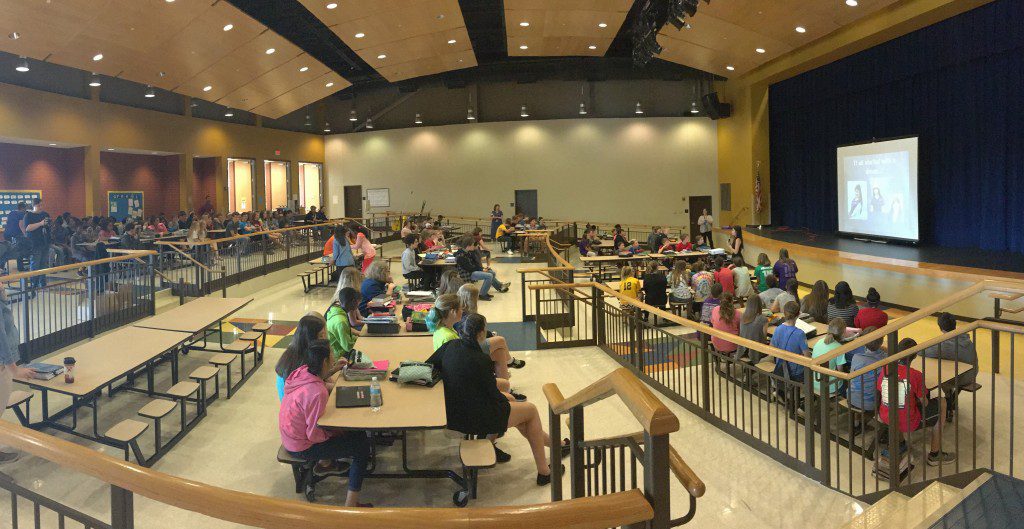 Schools I've been lucky enough to visit!
Mabry Middle School
Bellevue Middle School 
The University School
Dickerson Middle School
Desert Hills Middle School
Pasco High School
Amelia Carriel Jr. High
Shorter College
Clayton College
Glenridge Elementary School
Conferences/Festivals I've attended
BookExpo America
Southern Independent Bookseller Association (SIBA) Conference
Southern Festival of Books
Crossroads Conference
Cavalcade of Authors
DragonCon
ChiCon
GeekyCon
American Librarian Association (ALA) Conference
BookFestSTL
NerdCamp