Events
Check back later for upcoming events!
Want me to come speak at your school, festival, or conference? Please contact me to set things up!
I am in the Philly area, but will travel out-of-state if lodging/travel fees are covered.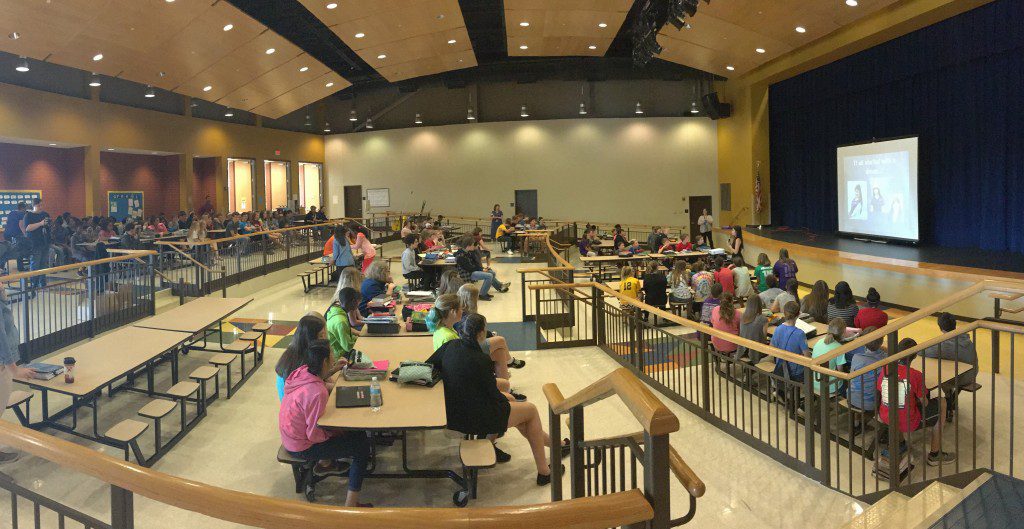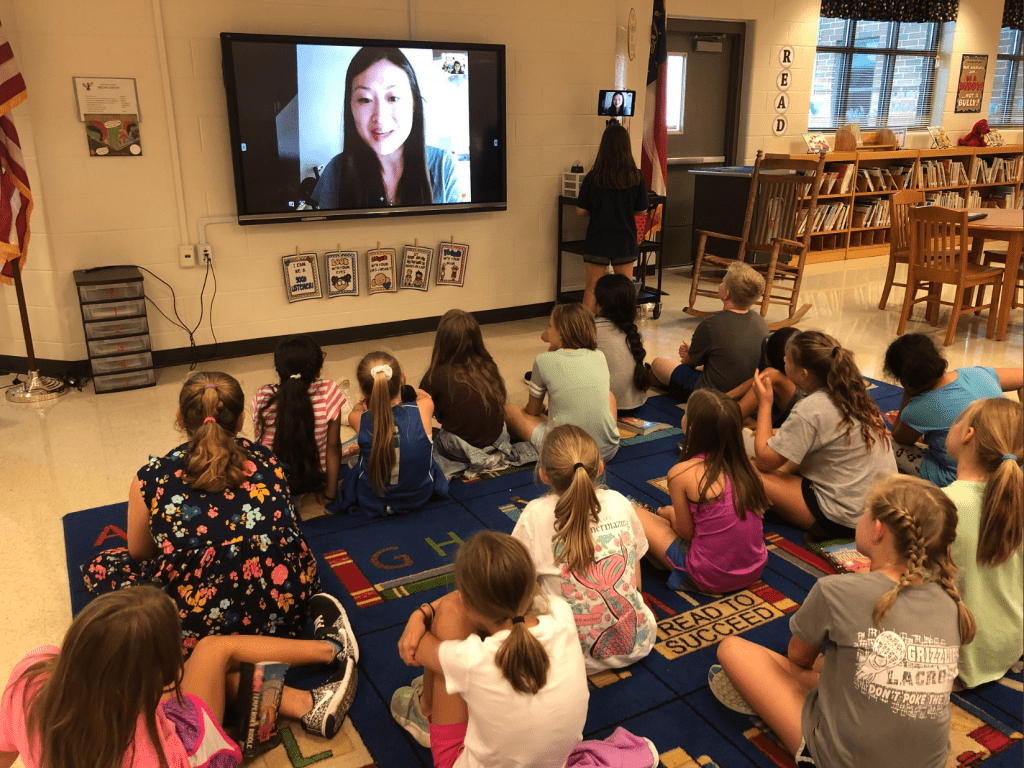 I'm also happy to do Zoom visits!
Schools I've been lucky enough to visit!
Mabry Middle School
Bellevue Middle School 
The University School
Dickerson Middle School
Desert Hills Middle School
Pasco High School
Amelia Carriel Jr. High
Shorter College
Clayton College
Glenridge Elementary School
Wild Horse Elementary School
Keysor Elementary School
The Wilson School
Forsyth School 
Lawson Elementary School
Jamestown Elementary School
Conferences/Festivals I've attended
BookExpo America
Southern Independent Bookseller Association (SIBA) Conference
Southern Festival of Books
Crossroads Conference
Cavalcade of Authors
DragonCon
ChiCon
GeekyCon
American Librarian Association (ALA) Conference
BookFestSTL
NerdCamp
Decatur Book Festival
Heartland Fall Forum
International Literacy Association Conference
Texas Book Festival